Little Rock Restaurant Month: 10 Deals for Families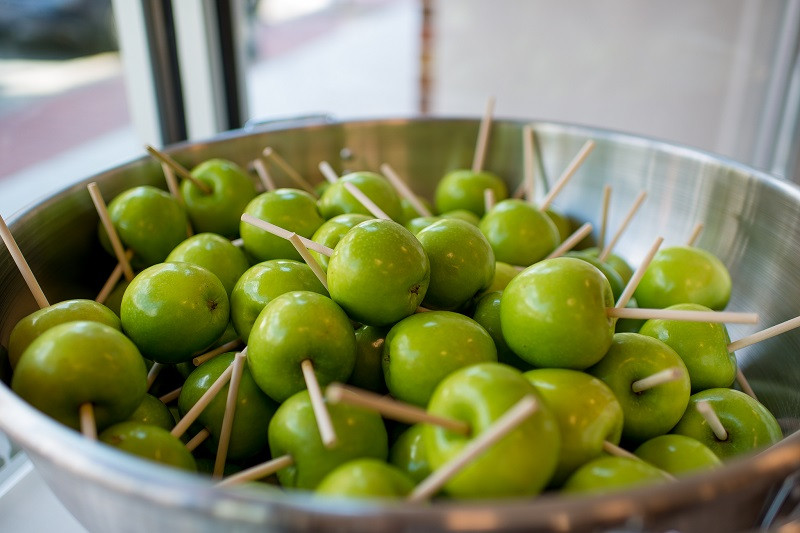 Above: Kilwins in downtown Little Rock offers a sweet deal on candy apples in celebration of Little Rock Restaurant Month.
August is Little Rock Restaurant Month, which means that plenty of your favorite eateries are offering special deals all month long. Switching things up this year, each district is assigned a different week to shine, encouraging families to get out of their normal restaurant ruts.
Week 1: Downtown
Aug. 1-7
River Market, Main Street Creative Corridor, East Village, SoMa
Week 2: Midtown
Aug. 8-14
Heights, Hillcrest, University corridor, Rebsamen, Rodney Parham, west of Downtown, east of I-430, north of Highway 5
Week 3: West
Aug. 15-21
West of I-430, north of Highway 5
Week 4: Southwest and Airport
Aug. 22-28
Week 5: Food Trucks
Aug. 29-31
Locations and trucks vary
To kick things off, here are a few of our downtown favorites for families during week one. Check the official list of specials here for updates and changes each week.
Yum! For the full list of specials, click here.
Get Little Rock Family
In Your Inbox
Permalink