Celebrating Grandparents (Editor's Letter)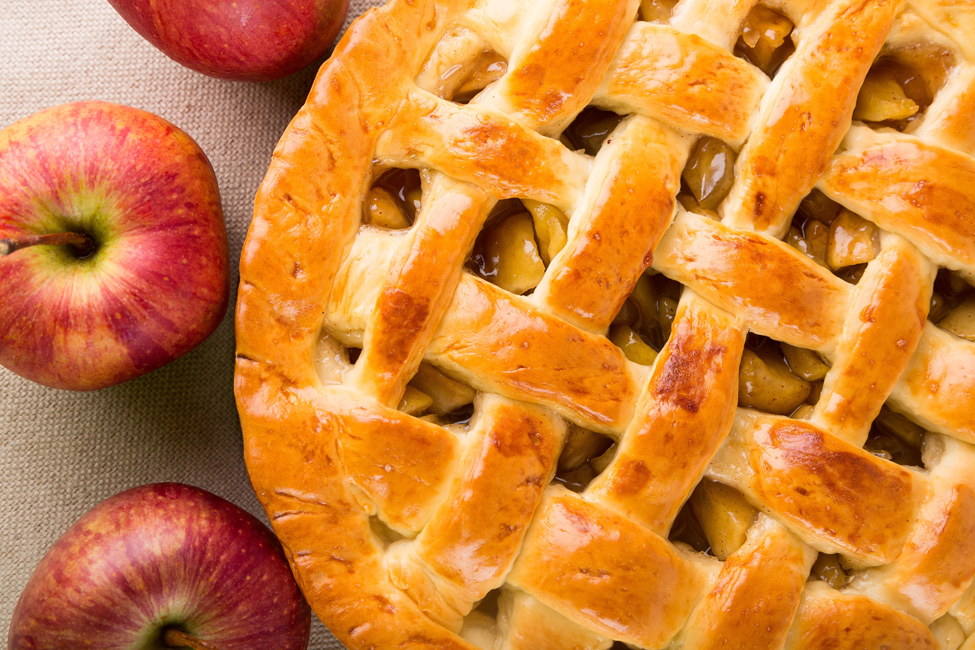 My grandma is not stereotypical. I don't think there has ever been a grey hair on her head — instead she adds a couple pink highlights because "it's just hair!" And she's not the type to sit around knitting all day (although she does make a mean apple pie).
She and my grandpa are evidence that opposites do indeed attract. He's calm and quiet and only gives his opinion when you ask. My grandma, on the other hand, must be who I got my bluntness from. She speaks her mind and is sure to bring a few laughs into the conversation.
She and my grandpa spend many of their days road tripping around the country — often heading toward Arizona where they hang out watching Cubs spring training games and escaping the Wisconsin snow and cold.
Since they live in Wisconsin and can't grab a copy of the magazine off a stand themselves, I got them a subscription to Little Rock Family when I became the editor. She'll tell me about stories she enjoyed, browse through the pages and enjoy an afternoon reading latest issue.
However, rather than adding it to a dusty stack on the coffee table or throwing the magazine away when she's finished, my grandmother has found a new use for these publications.
"I believe that once you've read something you should pass it on," she told me on the phone several weeks ago. So what does she do with the magazines? My grandma, as she said in one of her Facebook posts recently, takes her name and address off of the front cover and takes it to a doctor's office and leaves it so others get to see it as well. "No point tossing such a great magazine!" she wrote.
So, if you live in southern Wisconsin and are wondering why there's a magazine from Little Rock, Arkansas sitting on the table in your doctor or dentist's waiting room, well, now you know. And, Grandma, thanks for giving this magazine a wider geographical reach than I ever thought possible. Hopefully you Wisconsinites find some useful tidbits in these pages.
This year, Grandparents Day falls on Sept. 10. What do you love about your grandparents? What stories have you told your kids about them? What do they do that makes you laugh?
Write a note, make a call or send a text this month a let them know that they're loved.
Happy September!
Alexis Crowe, Editor
Get Little Rock Family
In Your Inbox
Permalink