Local Lime Opens in Promenade at Chenal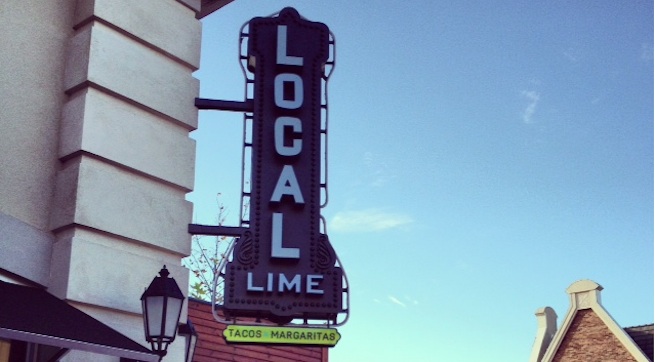 Local Lime, the much-anticipated taco and margarita bar from the creators of Zaza and Big Orange, is open at the Promenade at Chenal, 17711 Chenal Parkway, Little Rock.
The 3,200 square foot restaurant is across from the Chenal 9 Theatres with IMAX, and Maggie Moo's Ice Cream & Treatery.
The menu offers authentic choices including queso blanco topped with fresh jalapeno, mango-papaya salsa, salads, taco plates, nachos and fresh-squeezed lime margaritas. Average menu price is around $10.
Local Lime is open from 11 a.m.-11 p.m. daily (except for Thanksgiving). Valet service to and from the restaurant will be available from 5-11 p.m. daily.
The restaurant is owned by John Beachboard, Herren Hickingbotham, Scott McGehee and Ben Brainard, who is also the chef.
Permalink