LEGO Exhibit 'In Pieces' on Display at Clinton Presidential Center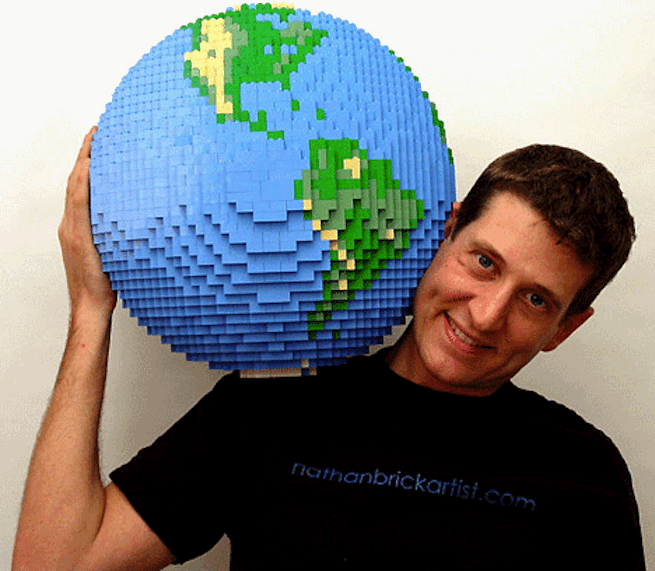 See what happens when everyone's favorite childhood toy building bricks and stylized photos join forces at the William J. Clinton Presidential Center's newest exhibit "In Pieces."
In the mixed medium collaboration with New York artist Nathan Sawaya and Australian photographer Dean West, which got its start Dec. 12, seven large images are partnered with 3D LEGO brick sculptures.
LEGO brick artist Sawaya isolates one or more elements featured in each photograph and creates detailed sculptures of that point of inspiration.
It's not the first time Sawaya has had his LEGO sculptures exhibited at the library. His exhibit, "The Art of the Brick," was on display from fall 2011 to early 2012 and was among one of the center's most popular temporary exhibits.
"In Pieces" will be on display at the Clinton Presidential Center, 1200 President Clinton Ave., Little Rock, until Feb. 1, 2013. For more information, call 501-374-4242 or click here.
Permalink