Register Your Teen for Thea's 11th Annual Scholarship Competition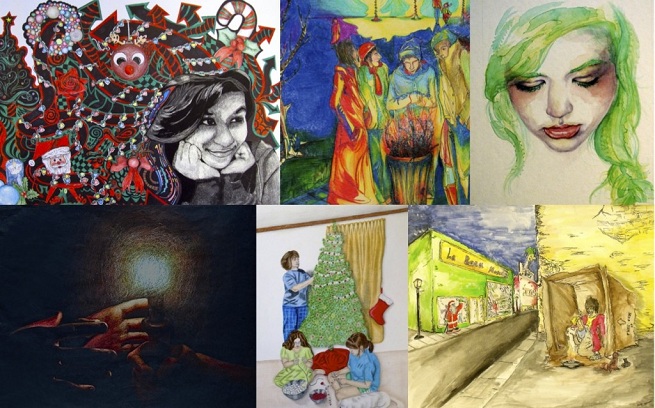 Have a gifted writer, filmmaker, performer or other artist in your house?
Encourage your high school juniors and seniors to apply for the Thea Foundation's 11th annual scholarship competitions, and they could win a portion of the $70,000 at stake.
Thea will grant college scholarships to 28 seniors in five categories, including Visual Arts, Performing Arts, Creative Writing, Filmmaking and Performance Poetry. Plus, they'll award cash prizes to 10 high school juniors in Visual Arts.
Deadlines vary by category. For details and rules, visit TheaFoundation.org/Scholarships.
Permalink