Last Day to Vote for Your Family Favorites; Enter to Win a Samsung Tablet!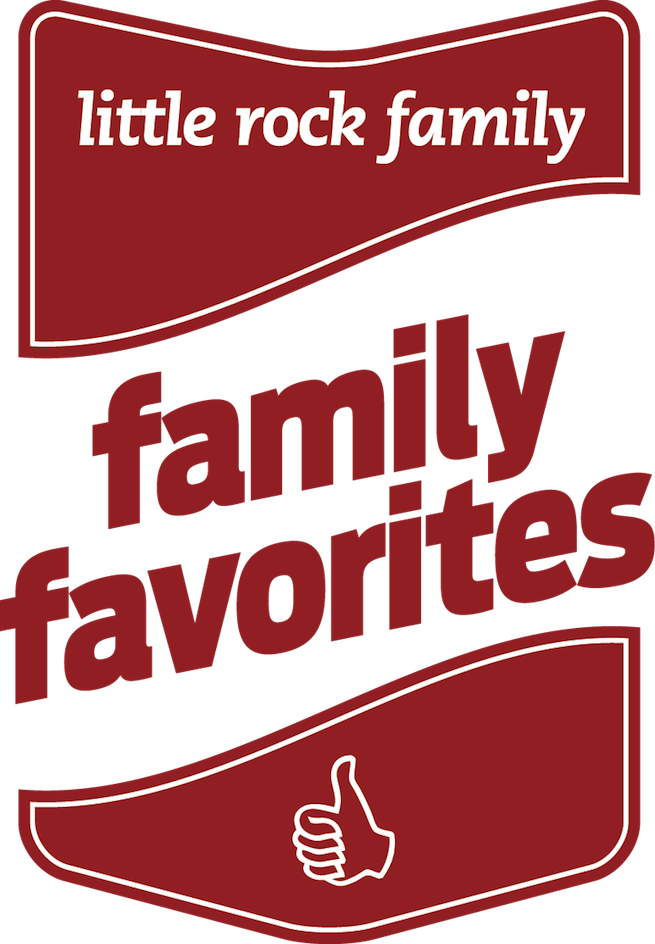 What are your favorite places to eat, play, shop and explore?
Today is your last chance to nominate your families' favorite businesses, restaurants, service providers, events, etc., for our 2013 Little Rock Family Favorites Awards.
Tell us where you spend your time and money and we'll share the winners in our June issue.
Fill out at least 15 categories and you'll automatically be registered to win a grand prize of a Samsung Tablet from Verizon Wireless.
Nominate your favorites here. And share this link with your friends and coworkers so they can nominate their favorites, too!
The deadline to enter is today (March 15).
Some of you may be asked to share even more compliments about the companies you love later, like we did in our issue last year.
Happy voting!
Permalink