Get a Bird's Eye View During Great Backyard Bird Count 2013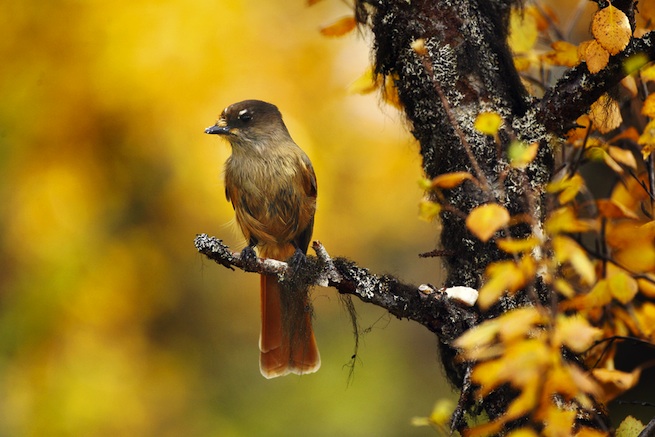 This weekend, have a chance to win a prize or two just by bird watching.
Starting Friday (Feb. 15), many will take to the outdoors to scout beautiful birds and report their findings during the Great Backyard Bird Count 2013.
All you have to do is set aside as little as 15 minutes to observe birds during the four-day challenge until Monday (Feb. 18) and visit www.birdcount.org to set up your checklist and report your findings. The checklist can be set up anytime from Friday (Feb. 15) to Monday (Feb. 18).
What's great is that you can take to a hiking trail, city park or the woods; drive a country road; or count from inside your home or office. It's that simple.
There's no need to buy a fancy birding book or binoculars, although those can be fun.
You will find all the details you need, including more instructions and plenty of tips for identifying birds here and you can also access this a helpful PDF about the GBBC 2013.
There is no fee to enter.
GBBC will giving away cool prizes participants have a chance to win, including feeders, bird cams, books and more. Click here to see the full list of prizes.
Happy bird watching!
Permalink