Video: February Crafts from Little Rock Family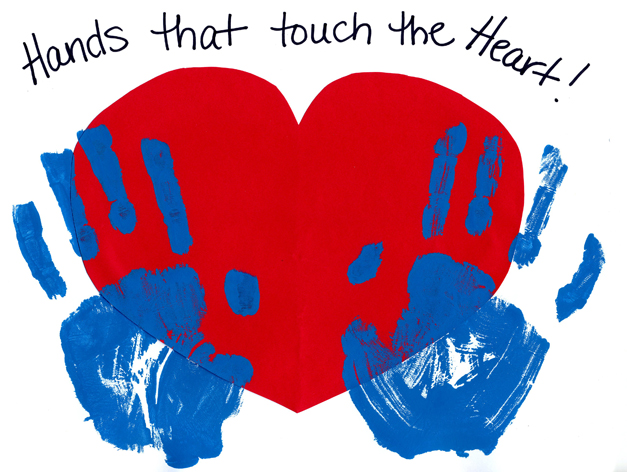 Whether you're celebrating Valentine's Day with the family, observing Chinese New Year or looking for ways to enrich your child's playtime this month, Little Rock Family has a craft for the occasion.
This month, we made a sweetheart version of the Mason Jar Snow Globe, an Underwater ISpy Alphabet Bottle, and a personalized Valentine that you and your kiddo can make together. Watch the video below for instructions and inspiration!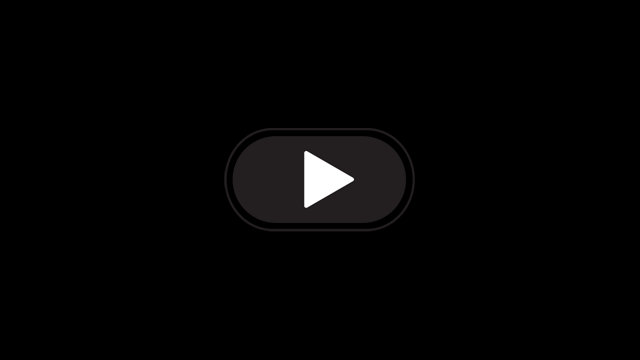 Get Little Rock Family
In Your Inbox
Permalink