Cirque du Soleil's Quidam Takes Stage at Verizon Arena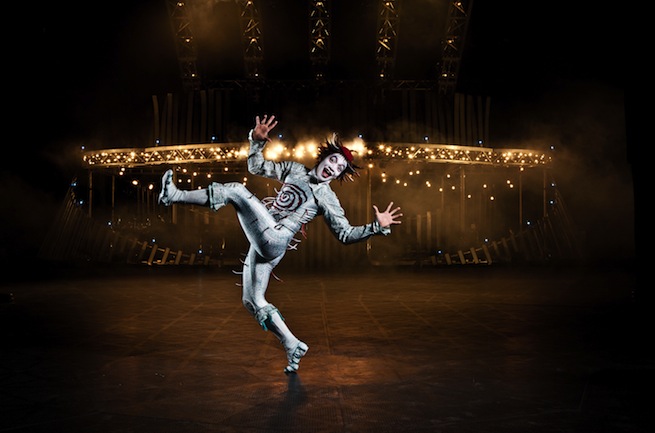 Ready to be taken away to an imaginary world of acrobats and thrilling stunts?
Cirque du Soleil's "Quidam" is finally taking center stage 7:30 tonight (Feb. 28) at North Little Rock's Verizon Arena, 1 Verizon Arena Way.
The performance is centered around young Zoe whose distant parents ignore her. Seeking to fill the void of her life, she drifts into an imaginary world -- the world of Quidam -- where she meets interesting characters who encourage her to free her soul.
"Quidam" had its world premiere in Montreal under the Big Top in April 1996. Since that time, the production has toured on five continents and millions have experienced the spectacle.
The international cast features 52 world-class acrobats, musicians, singers and characters.
The show will have five performances between Thursday (Feb. 28) and Sunday (March 3).
Ticket prices range from $37.50 - $97.50. Tickets are available at the Verizon Arena Box Office, 1 Verizon Arena Way, North Little Rock; all Ticketmaster Outlets; charge by phone at 800-745-3000 or online here.
In case you missed it -- here is the video showcasing our jump roping abilities with professional jump roper and performer in "Quidam" -- Adrienn Banhegyi!
Permalink