Give a Goat Through Heifer's Partnership with The ONE Campaign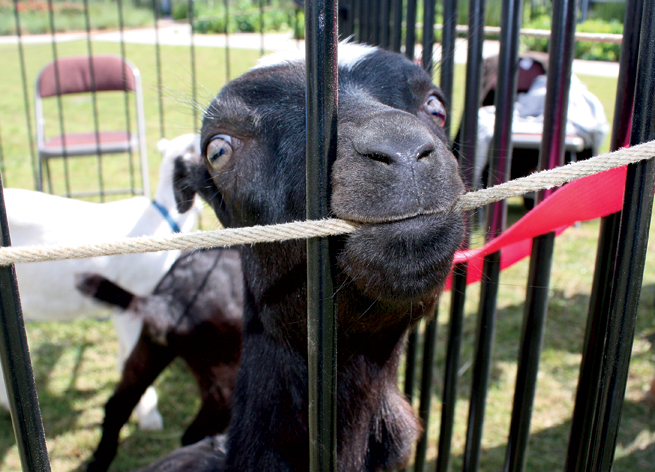 Heifer International and The ONE Campaign have joined forces to help end extreme poverty.
Heifer International works with smallholder farmers to promote economic self-sustainability and good health. ONE is an advocacy organization of more than 3 million people who use their voices to influence policies that fight extreme poverty and preventable disease. Both organizations believe that agriculture — and the education and empowerment of girls and women — are key to success.
So how you can help? All you have to do is donate $120 to send the next goat and help lift a family out of extreme poverty. You can also contribute by purchasing shares of a goat. Each share is $10. To donate, click here.
All proceeds from the sale of the Limited Edition ONE Goat will go to Heifer International.
This unique new partnership is an opportunity for members and supporters of both organizations to combine the policy advocacy of ONE with the programmatic impact of Heifer International.
For more information, click here.
Permalink