Little Rock Family's 2014 Guide to Summer Camps & Classes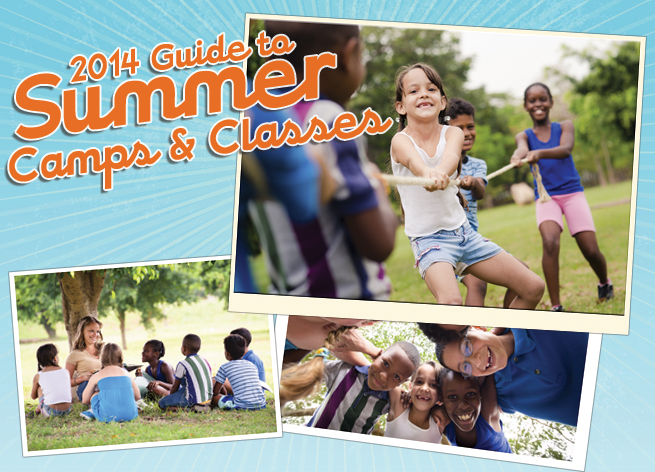 NOTICE: This article is from 2014. To see our comprehensive, updated list of summer day camps and classes for 2015, click here!
Don't panic! Keep your cool this summer with help from Little Rock Family's ultimate guide to summer camps and classes in central Arkansas.
In our April 2014 issue, we compiled a list of over 100 summer camps and classes -- including everything from sports training and music academies to traditional overnight camps and well-rounded day camps.
To help make your summer scheduling a breeze, the list is organized by date and then category. Browse the full list in our digital edition here.
We even asked our Facebook fans which local camps their families loved. Here's what they said:
"Ozark Mission Project! Nothing is more rewarding than being able to help people in need and build lifelong friendships." –Bailey Newcomb Faulkner
"Culinary Camp at the Clinton Presidential Center and Camp Solgohachia near Morrilton. My boys beg to go back to each of these each summer. I love to take them to places they enjoy so much and want to return. This year we are adding a camp at the Museum of Discovery." –Cynthia Haller Austin
What's your family's favorite summer camp or activity? Don't see it on our list? Email BNeel@abpg.com and tell us all about it. We'll continue to cover summer camps and classes all summer long right here on LittleRockFamily.com.
Get Little Rock Family
In Your Inbox
Permalink