The Rep's Summer Musical Theatre Intensive Junior Session Presents Godspell This Weekend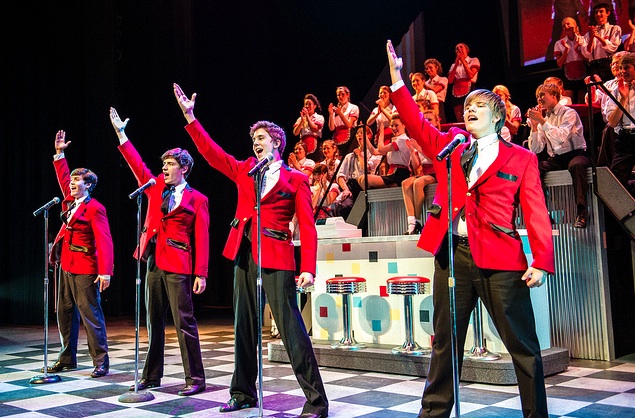 The Summer Musical Theatre Intensive, the Arkansas Repertory Theatre's training program for young artists, will present a new production this Friday and Saturday, Aug. 2-3.
The Junior Session of the SMTI have been hard at work during the two-week summer program, prepping for their performances of "Godspell." Daily rehearsals during training include instruction in musical theatre techniques, multi-media, costume and stage make-up, dance and vocal coaching.
The talented young performers, all ages 13-15, will present the musical at 7 p.m. Friday, Aug. 2, and 1 & 7 p.m. Saturday, Aug. 3. The performances are open to the public and cost $10 per ticket.
For ticket information, call the box office at (501) 378-0405 or visit TheRep.org.
Get Little Rock Family
In Your Inbox
Permalink