UALR Trojans Youth Baseball Camp Starts June 4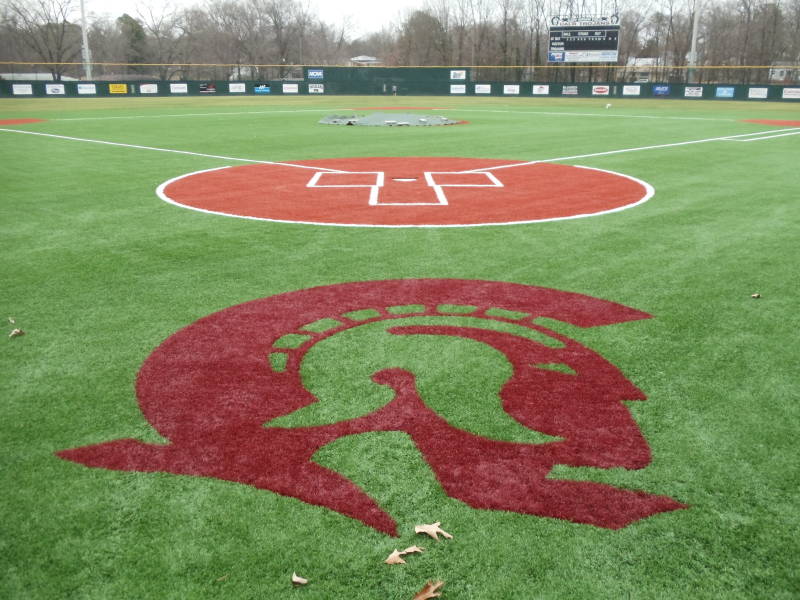 Play ball! Children can spend four days playing America's favorite summer pasttime with the UALR Trojans coaching staff. There are still spots available for young baseball players ages 6-13 in the UALR Youth Developmental Camp.
From 9 a.m.-noon June 4-7, campers will meet on Gary Hogan Field to enhance their skills in every discipline of the sport. Players will receive personal and group instruction in hitting, pitching, playing infield and outfield, catching, running bases, bunting and more.
Participants will receive a camp T-shirt but must bring their own equipment including a glove, bat, appropriate footwear (cleats/spikes, running or turf shoes), hat, helmet or any other gear necessary.
Camp check-in will begin at 8 a.m. June 4. Cost is $95.
To register, contact Coach Chris Marx at (501) 414-6501 or send an e-mail to camarx@ualr.edu.
Permalink