'West Side Story' on Stage at Robinson Center Tonight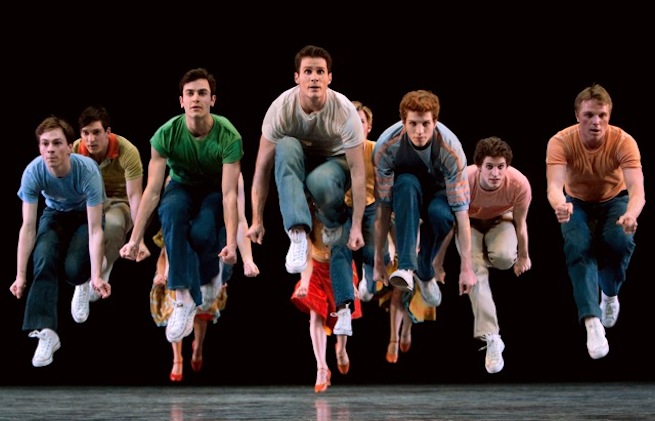 The wait is over.
Celebrity Attractions' "West Side Story" is finally here. It's hitting the stage tonight (Jan. 29) and running through Thursday (Jan. 31) at the downtown theater, 426 W. Markham, Little Rock.
The story is set in the Upper West Side neighborhood in New York City in the mid-1950s, an ethnic, blue-collar neighborhood and explores the rivalry between the Jets and the Sharks, two teenage street gangs of different ethnic backgrounds.
If you haven't purchased your tickets, there is still some time. Prices range from $25-$62.50.
Purchase tickets online here, by calling 501-244-8800 or by visiting the box office, 300 S. Spring Street, Ste. 100, Little Rock.
Get more information about the performance by clicking here.
Get Little Rock Family
In Your Inbox
Permalink