Send a Valentine to Arkansas Children's Hospital Patient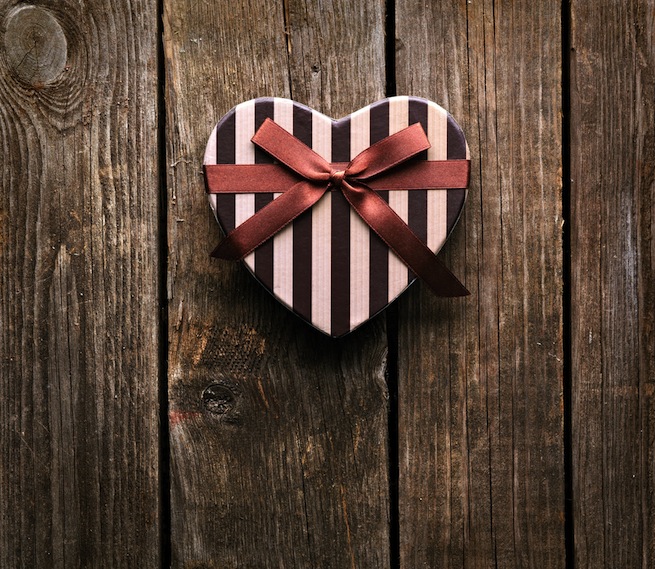 Some of the patients at Arkansas Children's Hospital won't be able to exchange valentines with their friends and classmates. But you can help share the love this Valentine's Day by giving a heartfelt valentine to a patient.
What's great is that is free but it will mean a lot to the kids, and it's super easy!
All you have to do is click here and follow the steps.
There will be a few messages to choose from, but if you're wanting to write a personal message, ACH suggests the public write a message that is upbeat and focused on Valentine's Day, instead of a health-related or religious message. Something like "Wishing you a sweet and cheery Valentine's Day!" is suitable.
The hospital is looking for each patient to get 10 valentines and at least 35,000 valentine wishes from around the world.
For more information, click here.
Permalink