Video: Jump Roping With a Cirque du Soleil Performer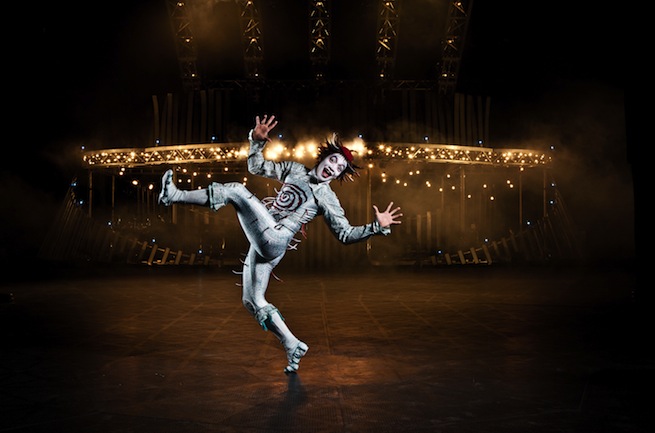 Cirque du Soleil's "Quidam" is coming to North Little Rock's Verizon Arena at the end of the month-- Feb. 28 - March 3.
Little Rock Family Associate Editor Blair Tidwell and I were able to get a few minutes with Adrienn Banhegyi, a professional jump roper and performer in the Cirque du Soleil show.
Get an inside look at the performer and see what happens when we decide to do a couple of tricks of our own!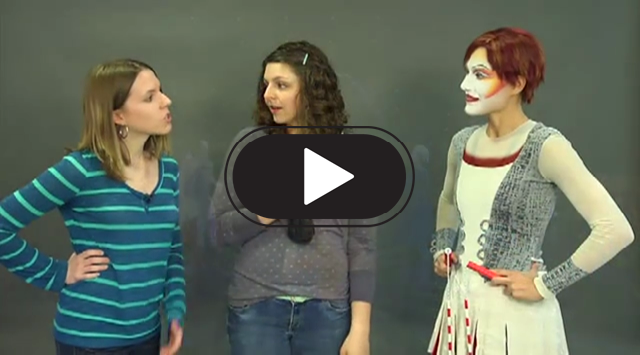 Get Little Rock Family
In Your Inbox
Permalink