Gus's World Famous Fried Chicken Opening This Week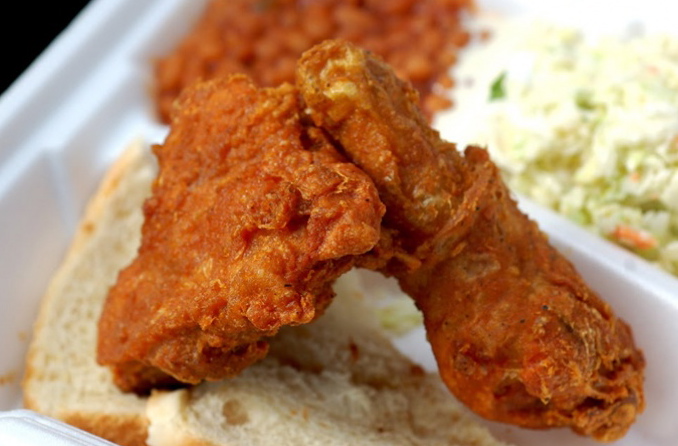 Got a hankering for some fried chicken?
We got word that Memphis-based Gus's World Famous Fried Chicken is opening its doors this week in the River Market! It will be in the former home of Redbone's Downtown restaurant, 300 President Clinton Ave. Here is a comment we found on its Facebook page in response to a question about its opening date:
"All I'm going to say is if you come to Riverfest this weekend, you will be able to get your Gus's fix."
Sounds good to us!
It was reported earlier this year that the restaurant was coming to the capital city.
Gus's, which has been a west Tennessee favorite for more than 50 years, offers delicious white and dark meat chicken plates, along with the fixin's like baked beans, potato salad, slaw and fried rice. Sides may vary at the new location. Here is the downtown Memphis' restaurant menu here.
What makes their chicken so scrumptious is the very special batter it's fried in. And, you can count on all the chicken to be fried to order.
Get more information about the restaurant on its Facebook page.
Get Little Rock Family
In Your Inbox
Permalink