Last Week to Win $50,000 in Energy Efficiency Renovations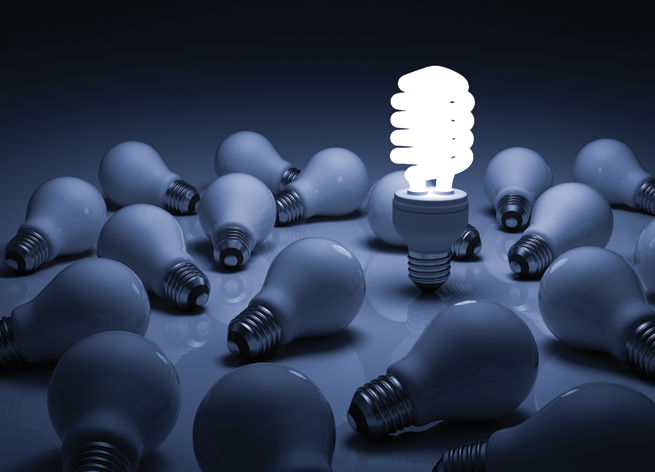 Entries to win a $50,000 Energy Efficiency Makeover from the Electric Cooperatives of Arkansas will be accepted until Monday (July 15).
For the sixth year, the cooperatives are offering up to $50,000 in energy efficiency improvements to one lucky winner. In addition to the grand prize winner, 16 runner-ups will receive ultra-efficient GE Hybrid water heaters.

The contest grand prize winner will receive a new high-efficiency heating and cooling system, water heater, windows, insulation, lighting, Energy Star appliances and much more. The 2012 winners, Lee and Berthella Thomas of Palestine, are enjoying many benefits from the makeover, including experiencing a comfortable home with low utility bills, energy resources stewardship and modern conveniences and comfort without having to manipulate a thermostat or do without.
To enter the cooperatives' $50,000 Energy Efficiency Makeover, contestants must be a member of an Arkansas electric cooperative, have an all-electric home, complete an entry form, answer questions about their residence, submit a photograph of their home and be in good standing as a cooperative member.
To apply, visit ECAHomeMakeover.com.
Permalink