Green Leaf Grill Now Open at Arkansas Blue Cross Building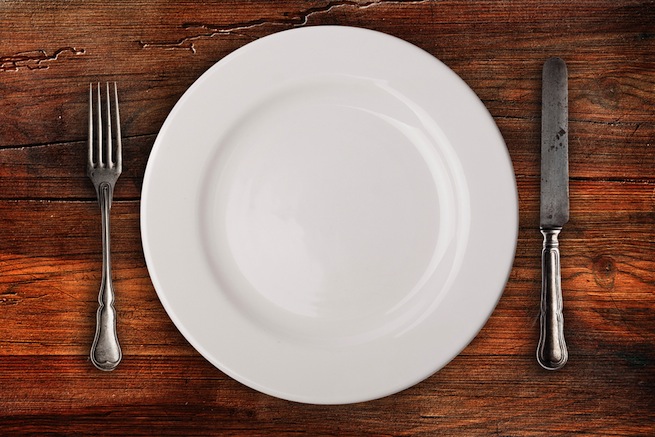 With work as busy as it is, it's hard to get that healthy breakfast or lunch you need to keep you on track for the rest of the day.
In Little Rock, there is another place offering healthy options for the masses-- the Green Leaf Grill, found in an unlikely place, the Arkansas Blue Cross and Blue Shield building, 601 Gaines St., Little Rock.
The cafeteria style restaurant is open to the public both for breakfast and for lunch, offering grill, deli, pizza, soup and entree items, and a tossed-to-order salad bar. Breakfast prices average $5 and lunch prices range $7-8. Menus and food are under the direction of award-winning chef Jason Knapp.
It is open from 7-9:30 a.m. for breakfast and 10:45 a.m.- 2 p.m. for lunch Monday through Friday.
Get more information about this cool new eatery here!
Permalink